Contact details
For hotel bookings and any other inquiries, please use either info@ioniaguesthouse.com or bookings@ioniaguesthouse.com.
If you need to contact us by phone we can be reached on these mobile numbers:
+90 539 490 2550
+90 531 770 3949
The postal address of the hotel is:
Hıdırbeyli Mahallesi
Ilıca Caddesi 18
Germencik
Aydın 09700
Turkey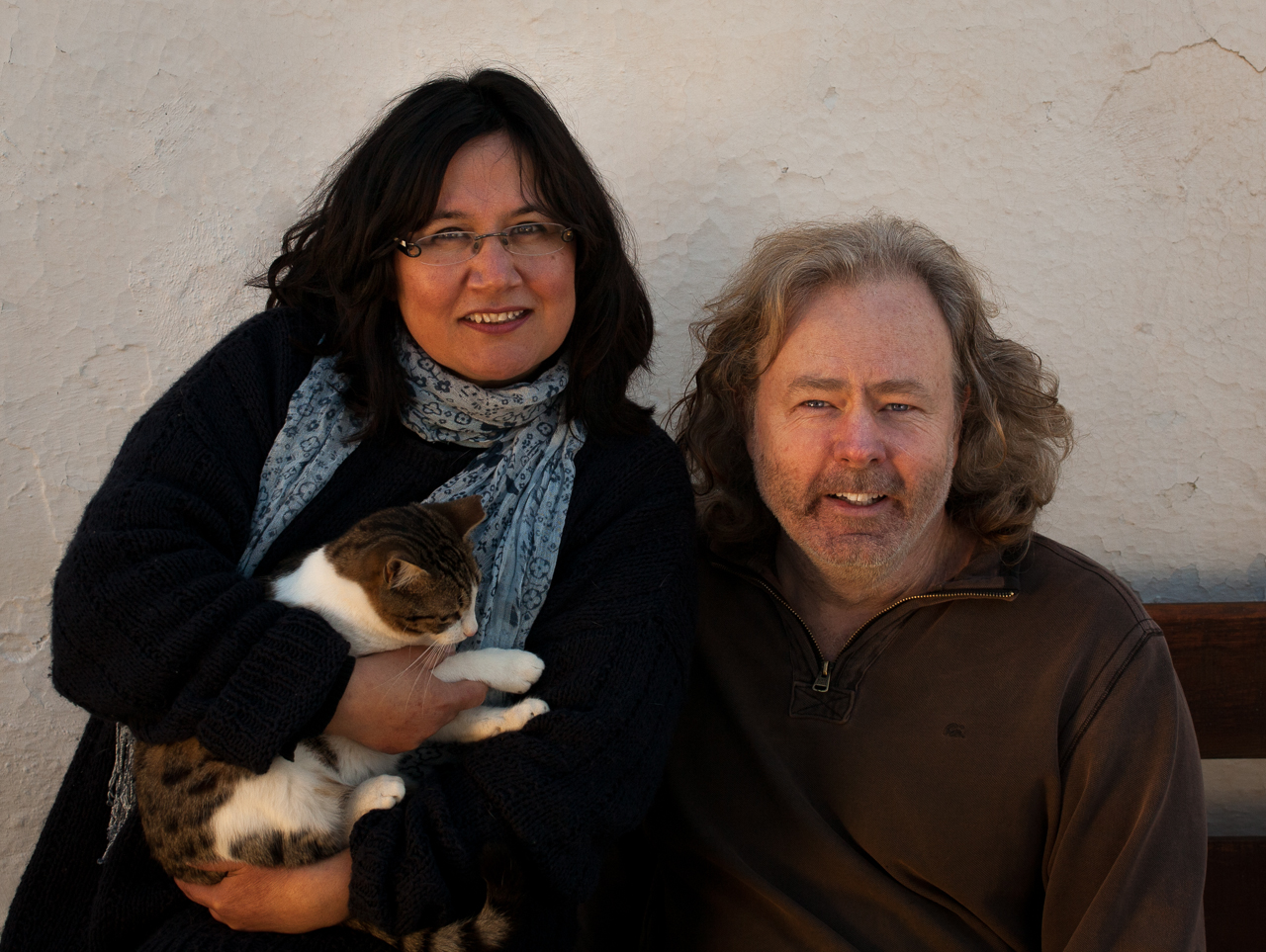 And finally, a short introduction: we are Sirem and Jason. After 20 years living in the UK and Germany we decided we'd had enough of cold and rainy weather and moved to Turkey's Aegean region. As you might have noticed, we're building and running a timber-frame straw-bale guest house. On Google Maps, we're right here.